Easily manage and track image logistics
Tired of using a shared folder or courier when transferring images?
Not to mention the enormous amount of time you lose.
core lab tracker

improves

the

effectiveness

and

efficiency

of your clinical trials,

reducing time, cost

and

frustration

.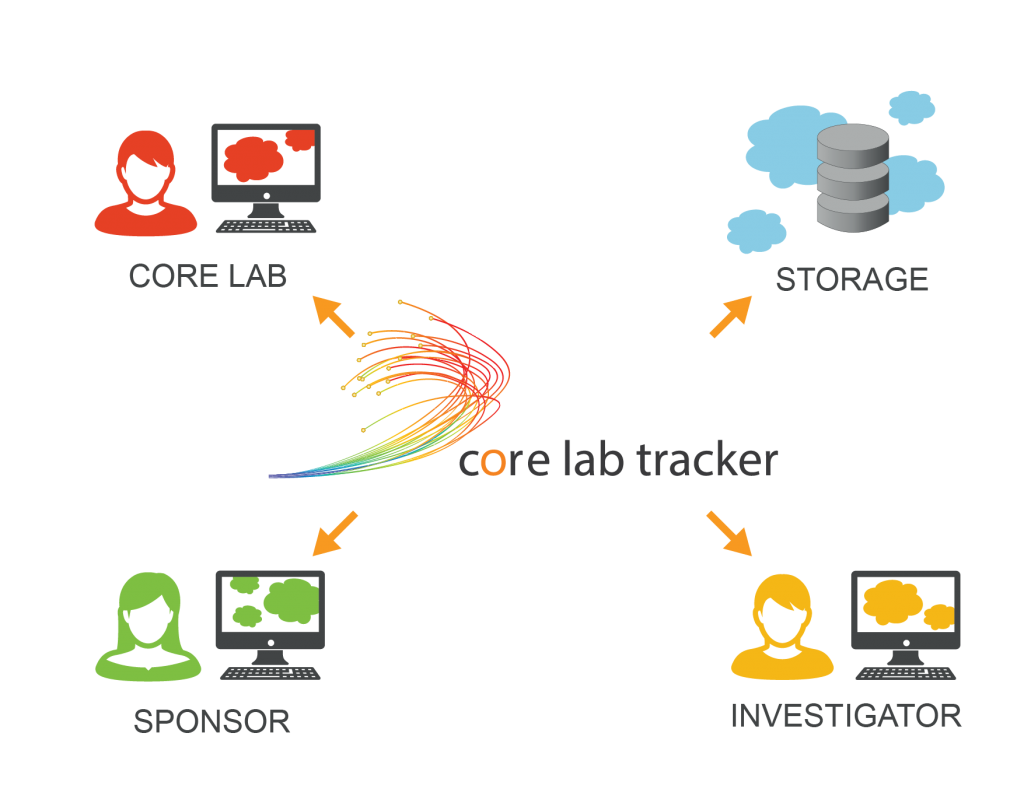 Better control over your clinical trials
Transferring large image data sets has never been easier. Using the latest compression technology, core lab tracker ensures immediate and automated tracking as the central communication platform provides all parties with up-to-the-minute data. Since it is web-based, no installation is required at the sending or receiving site meaning all parties can review their transactions and download reports at any time. What's more, you decide where to store images. This can be at the receiving site, in the cloud or even at multiple locations.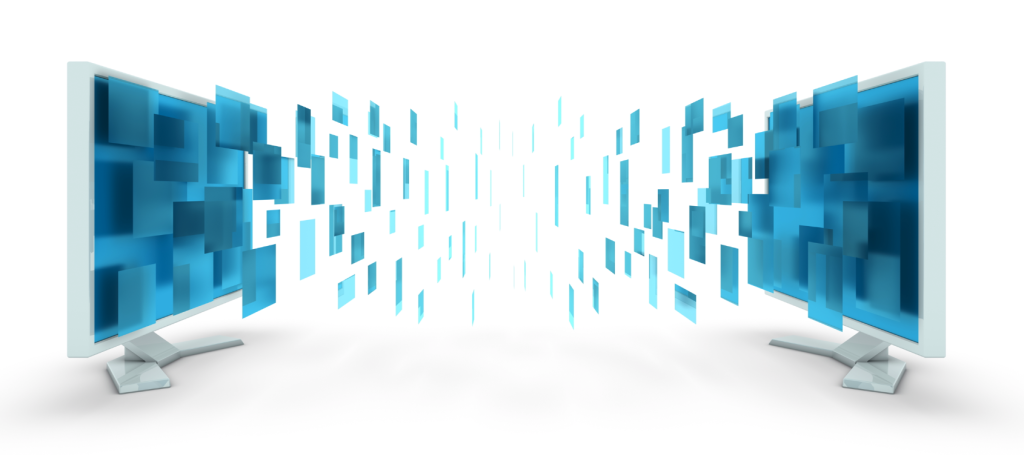 " I found that the core lab tracker has proven to be very user friendly and capable of handling multiple modalities in many geographies.  That is unique. All parties were pleased to be working with this web based platform, facilitating image transfer and communication."
Thomas Engels – VP Clinical Affairs, CardioKinetix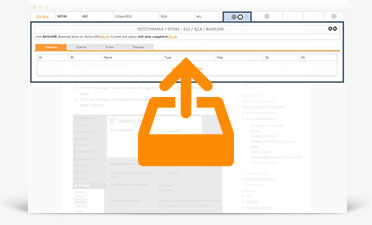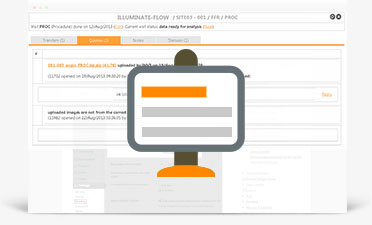 2. Notification will be sent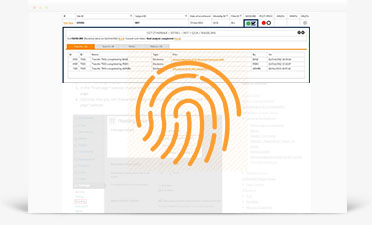 3. User is able to access…
Several uploading technologies are supported including:
Java Applet – Silverlight – Flash – HTML4 – HTML5
Anonymization improves data quality
Anonymization plays a critical role in allowing access to high quality data and helping organizations be data driven. This model ensures that all DICOM data is properly anonymized before entering the core lab tracker. You never have to worry about compromising privacy.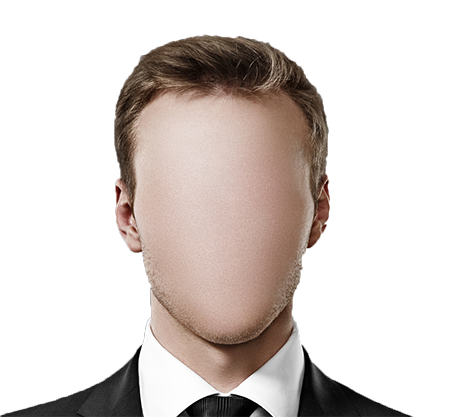 " With the use of the core lab tracker I was able to transfer and track images at once. It's so easy to work with this user-friendly tool."
Clinical Programs Manager – Medical Device Company
genae e-Solutions


Justitiestraat 6B
2018 Antwerp, Belgium
Company nr.: 0873.863.003
Tel: +32 3 292 63 20
E-mail: bd@genae.com